Teaching at Columbia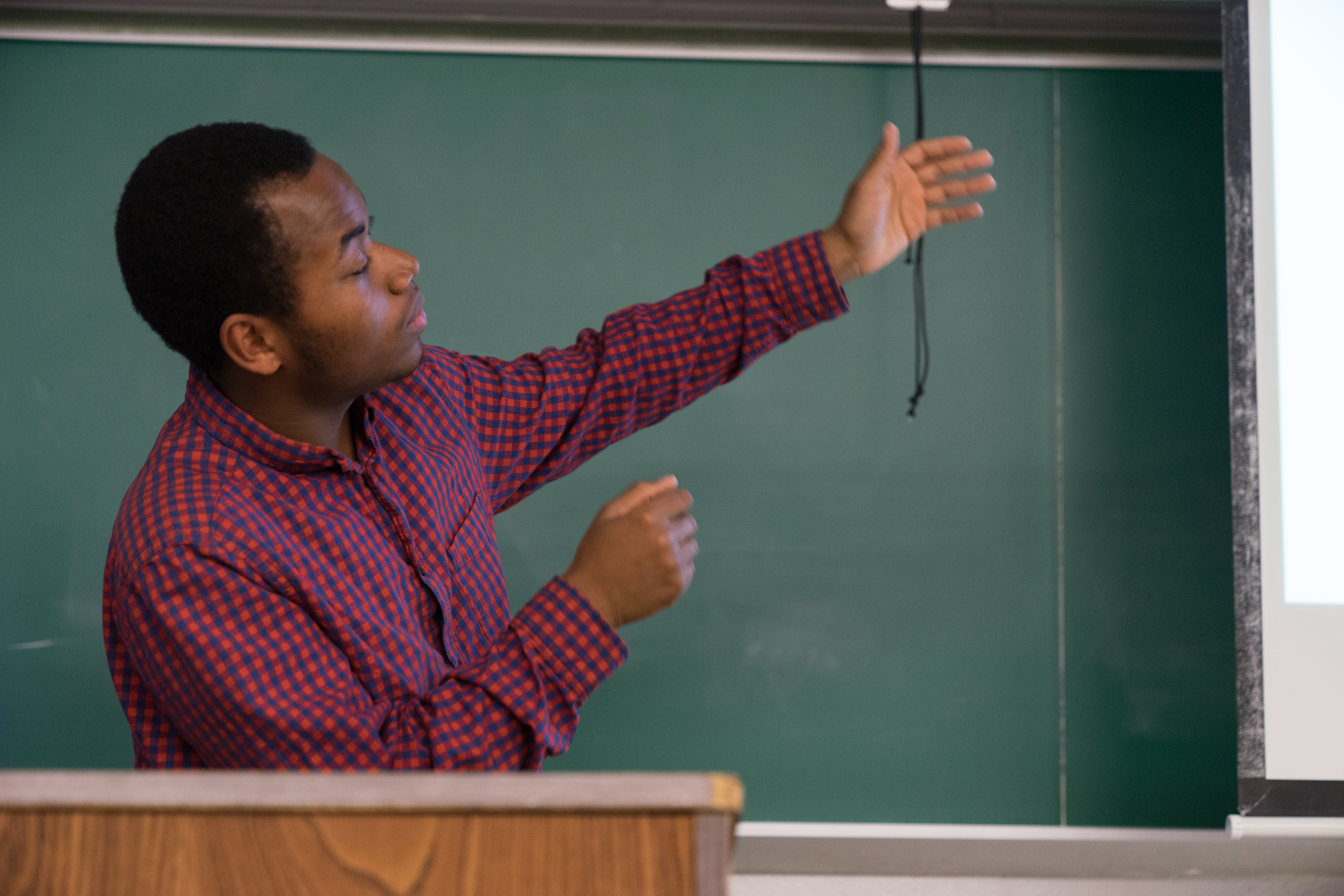 For six semesters, I was a Teaching Assistant for Professor Paul Blaer 🍍 for his Introduction to Java and Data Structures courses. I led office hours, taugh recitations, and triaging class needs.
I was awarded the Andrew P. Kosoresow Memorial Award for Outstanding Performance in TA-ing and Service for my teaching work with the Computer Science department.
Learn more about Teaching at Columbia →