So You Want to be Woke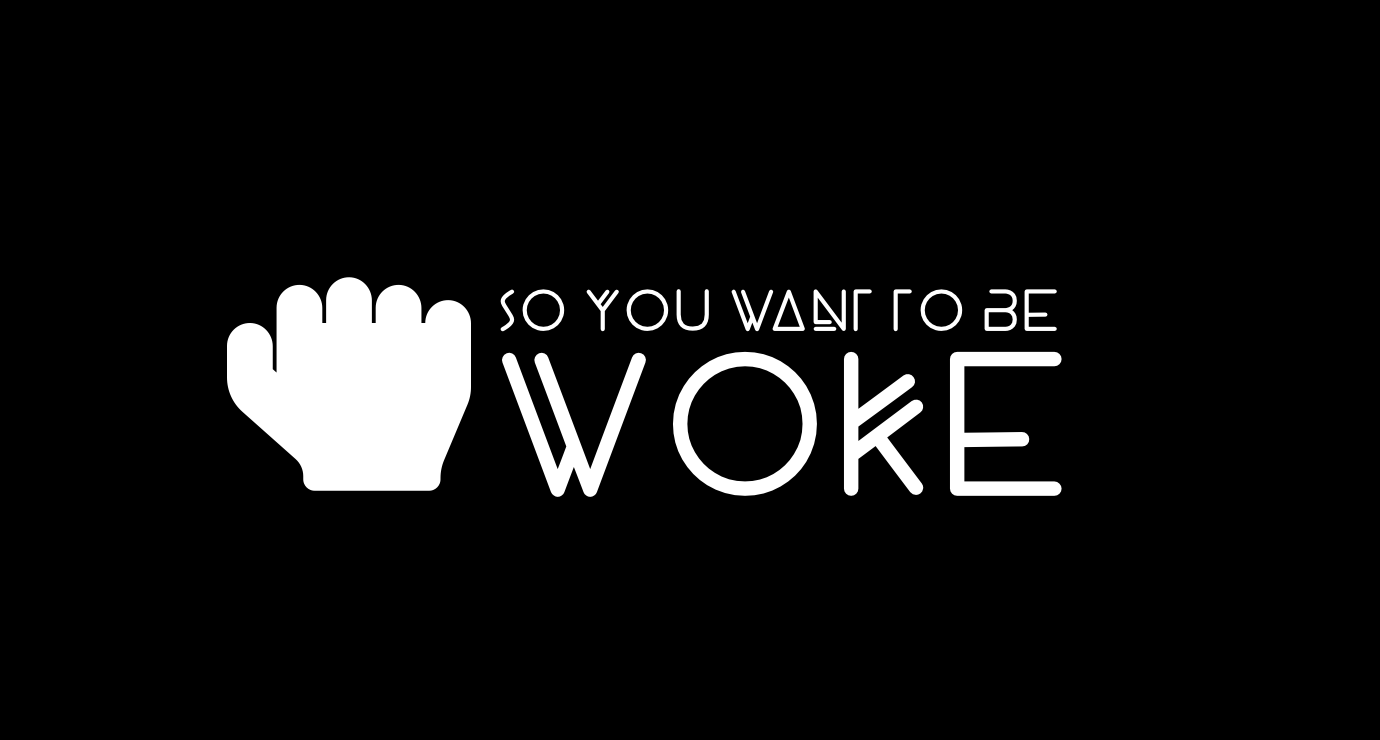 This site came out of a need my friends (Lesley Cordero, Yefri Gaitan, and Jesús Mora-Valle) and I noticed happening around us— people saying problematic things or being unaware of the various privileges they had. We wanted a way to help educate people on different topics to make it easier to give someone an initial set of resources to get woke on a topic.
The website's name is meant to be fun and play on the reoccurring idea of becoming more aware of issues within our society. We hope this site is helpful to those who visit it as they learn about injustices people around them may face and how they can be better allies for these people.
Learn more about So You Want to be Woke →